Pavers
The perfect choice to get your very own uniquely designed project. Very user friendly and with practically unlimited choices of design, colors, and installation patterns.
Colors: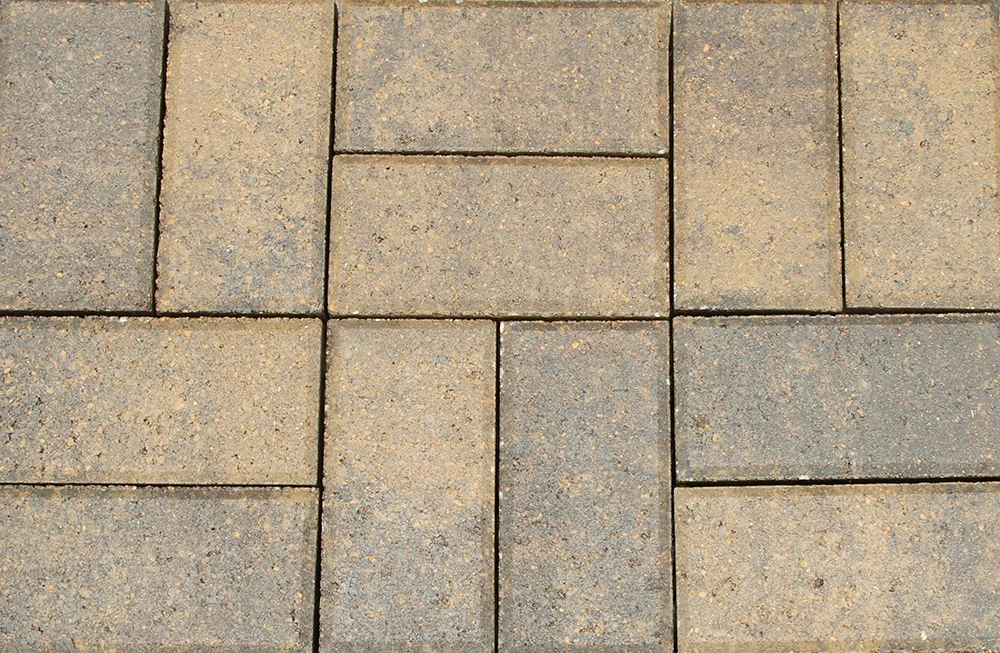 Brentwood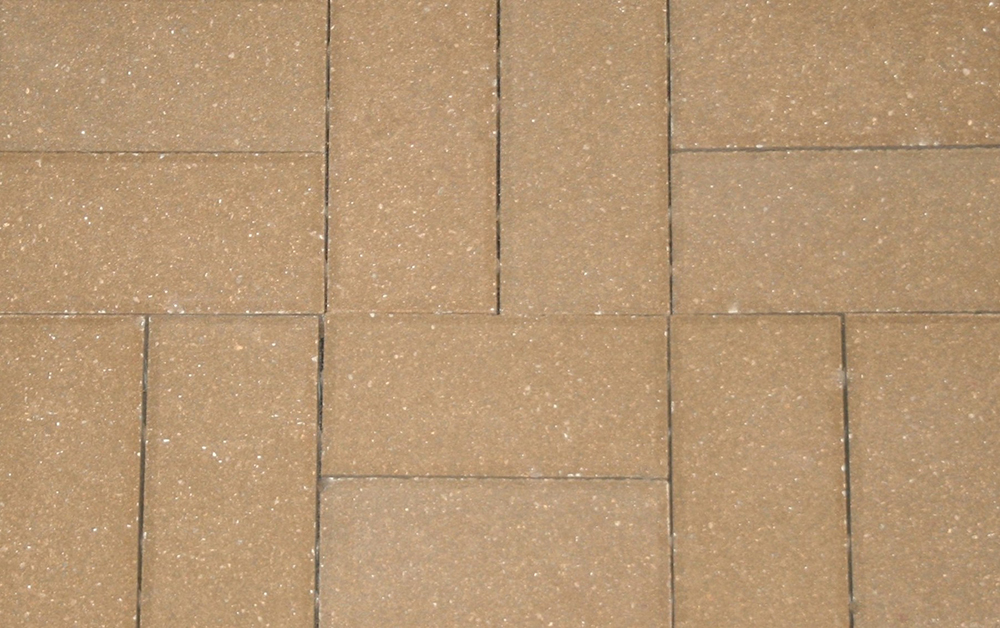 Buff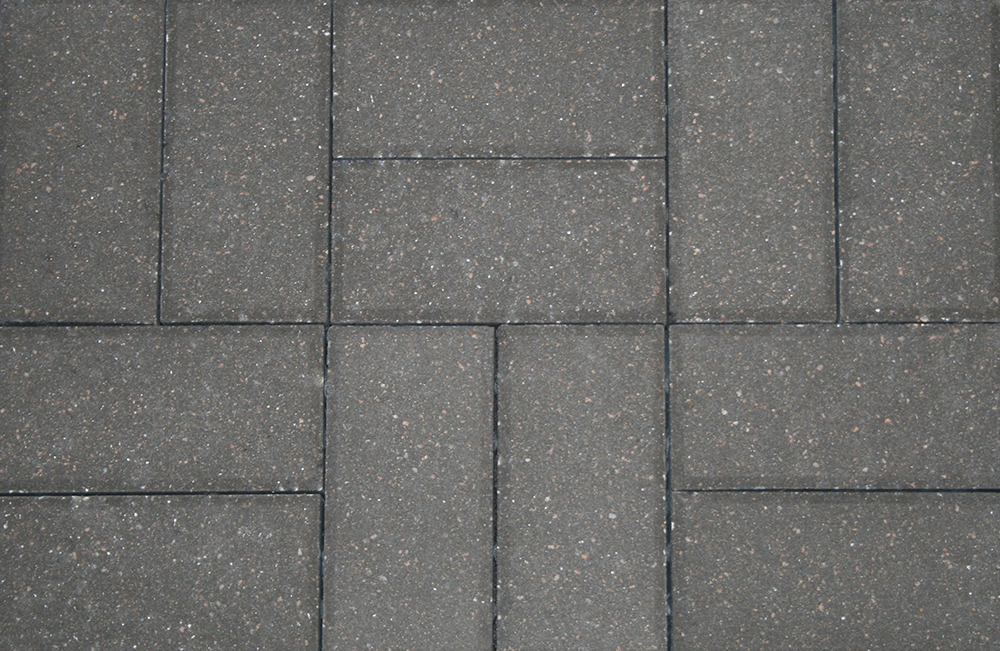 Charcoal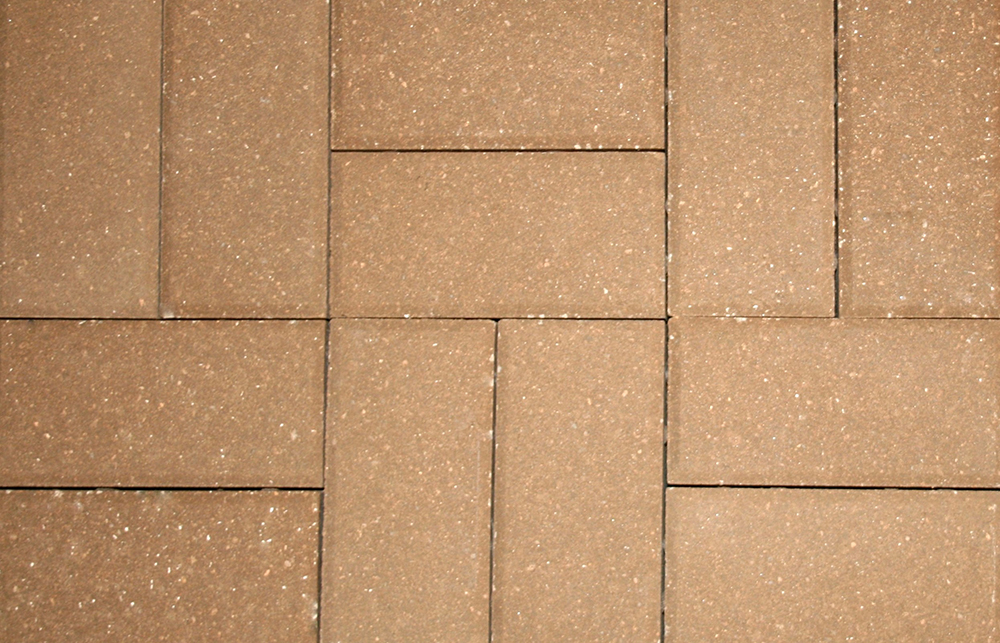 Chocolate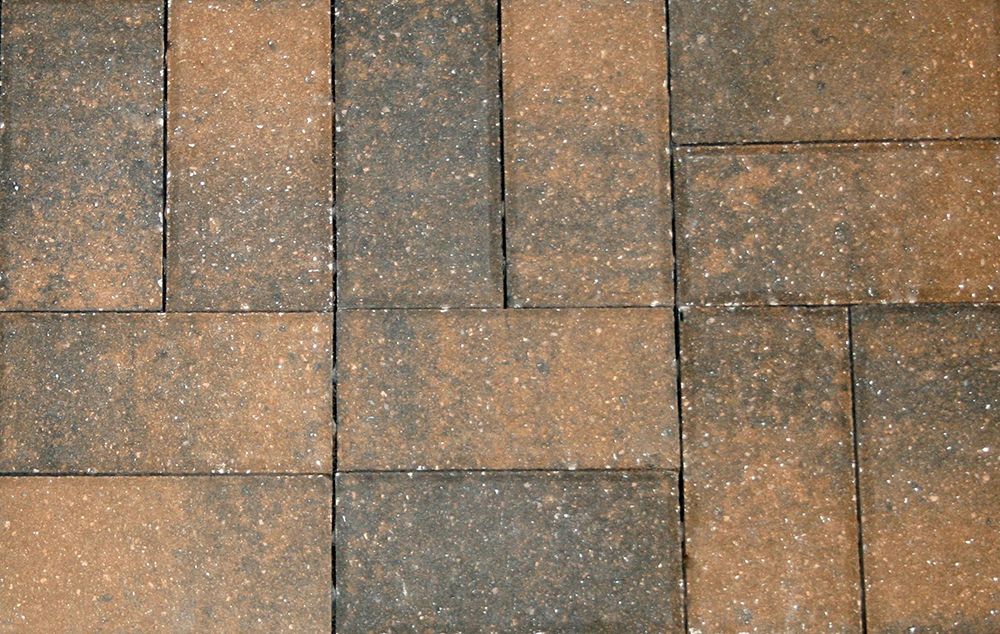 Fieldstone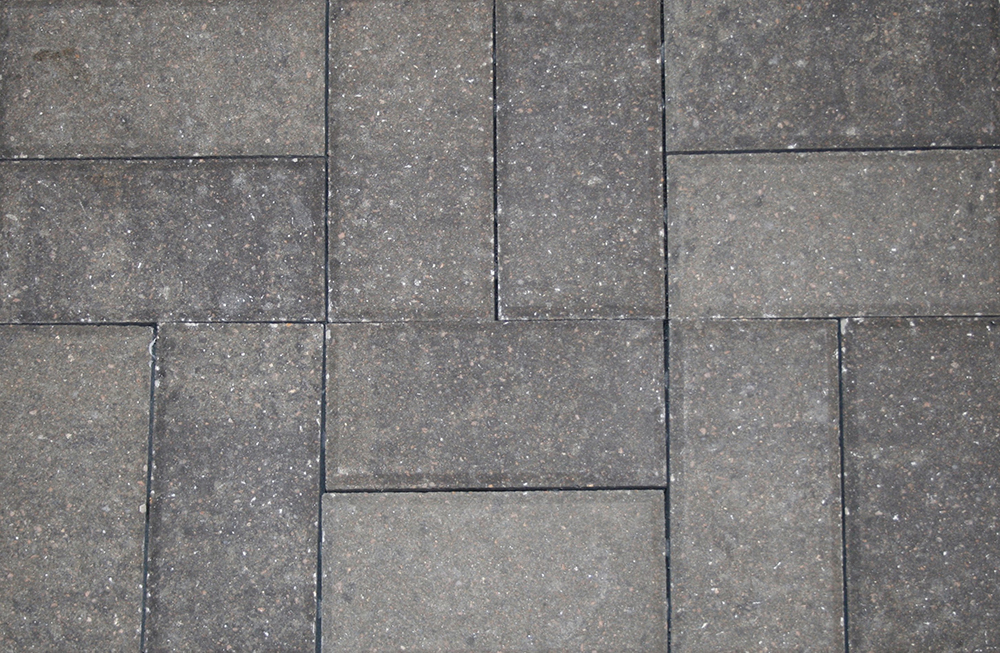 Pewter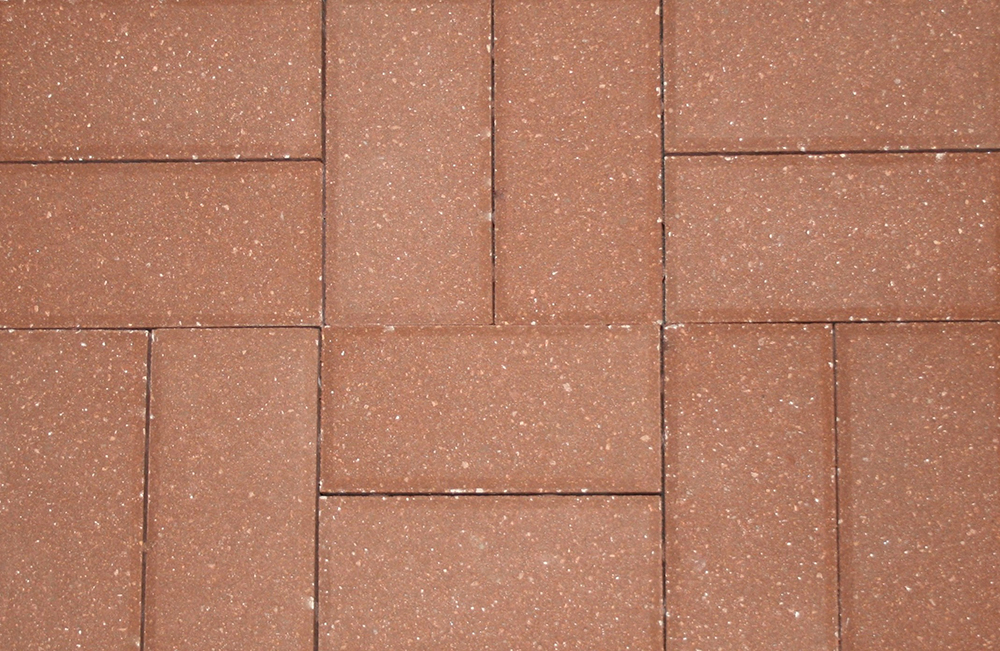 Red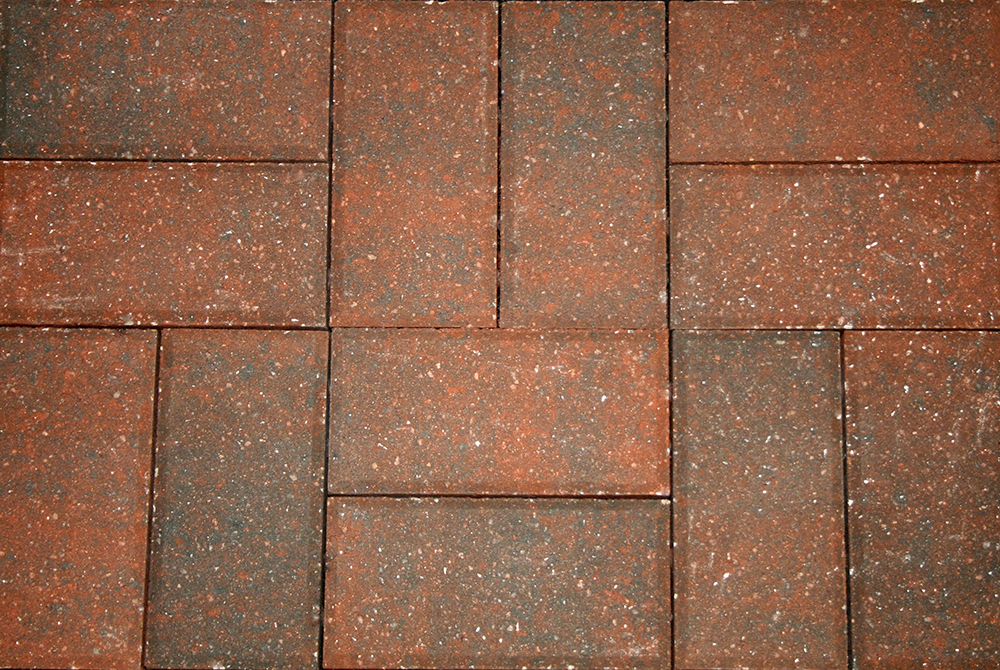 Rosestone

Bella Holland Pavers
Bella Holland Pavers are a rich combination of appearance and character, giving your backyard, driveway, or sidewalk the elegance and sophistication you desire. Bella Holland Interlocking Pavers offer a variety of sizes, colors and textures to choose from. When combined with the durability of concrete and lifetime Bella Stone Interlocking Paver Guarantee , the choice is easy.