Pavers
The perfect choice to get your very own uniquely designed project. Very user friendly and with practically unlimited choices of design, colors, and installation patterns.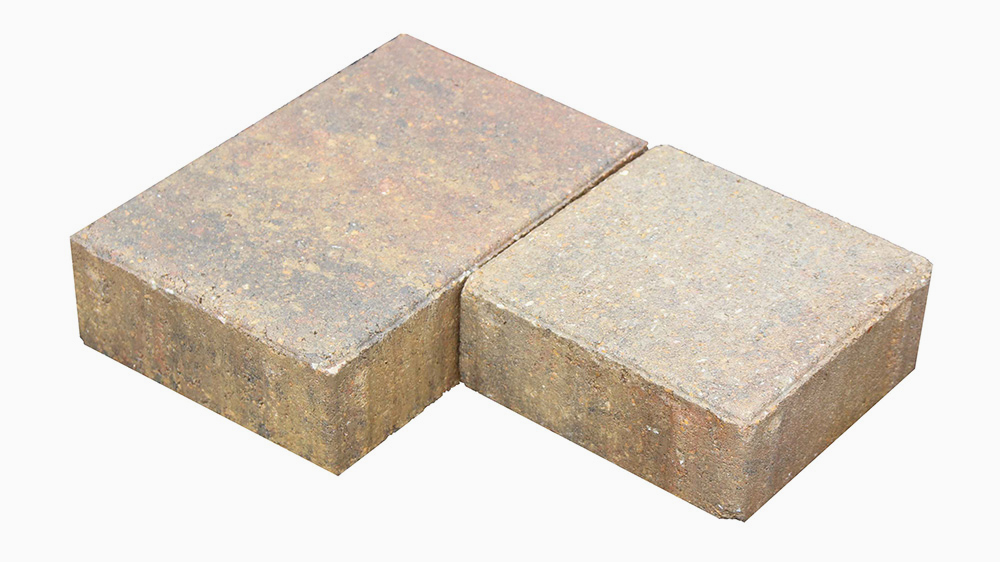 Available in two sizes.

Bella Cobble Pavers
Beautiful and flexible, Bella Cobble Pavers are available in two sizes and multiple colors. With subtle soft edges, the Classic (smooth) or Rustic (tumbled) texture offers you many options for your project.